Ready to take your advertising efforts to the next level? Our Digital Ads services encompass both Search Engine Marketing (SEM) and Social Media Marketing (SMM) to maximize your reach and ROI. With SEM, we create targeted ad campaigns that place your brand in front of potential customers actively searching for your products or services.
On the other hand, our SMM experts harness the power of social platforms to engage your audience, foster brand loyalty, and drive traffic to your website. Whether it's Google Ads, Bing Ads, Facebook, Instagram, Twitter, or LinkedIn, we've got you covered to accelerate your business growth.
No matter your industry or business size, our comprehensive suite of services is designed to propel your brand forward in the digital landscape. Let us be your partner in success and achieve your marketing goals together. Contact us today to get started on your journey to digital excellence!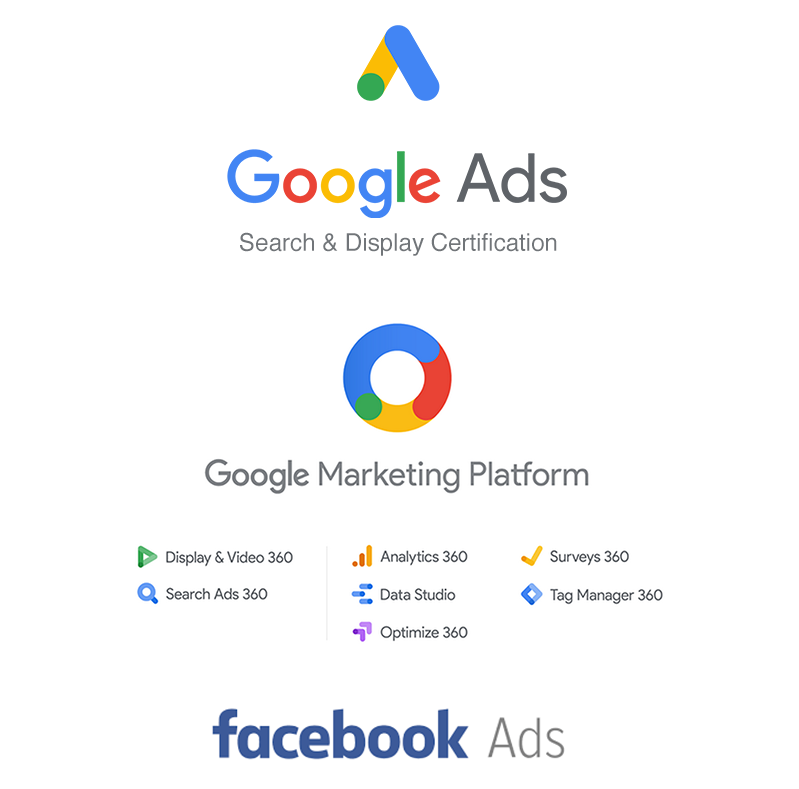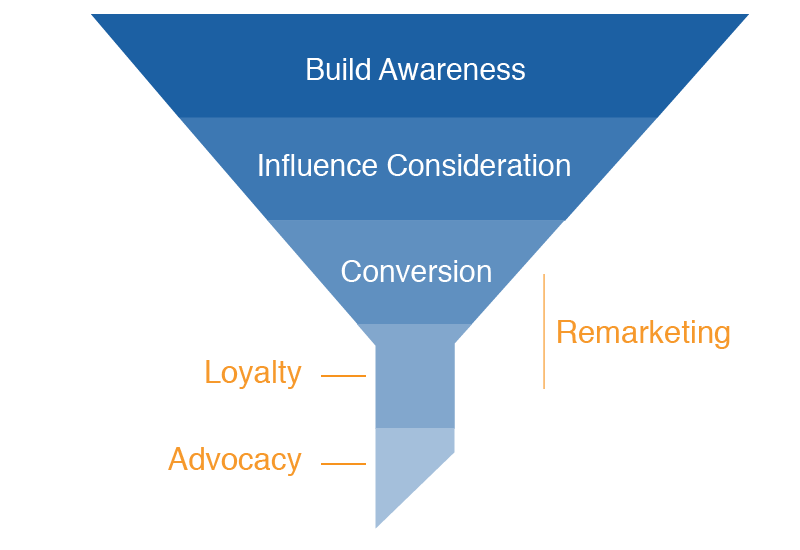 The consistent monitoring of our client campaigns has been a success factor for the fulfillment of goals; awareness, reach, influence consideration, lead generation, and conversions. Funnel Analysis allows us to visualize your users' steps to complete a task and quickly see how well we are succeeding or failing at each step.
Applying fully measurable strategies allows us to optimize campaigns in real time. Techniques such as Remarketing and tracking Audience Behavior through tag management are essential for understanding, capturing, and converting customers.